A Tale Of Terroir
A collaborative project for the renowned Burgundy winemakers
Louis Jadot
–creating a new artwork for their centuries-old brand.
Our work, titled A Tale Of Terroir, captures the three elements which make each wine unique: the soil, the topography and the climate.
"A Tale of Terroir is a clever and encapsulating design and a great deal of thought and work went into creating this handcrafted piece."
Patrick McGrath MW, Managing Director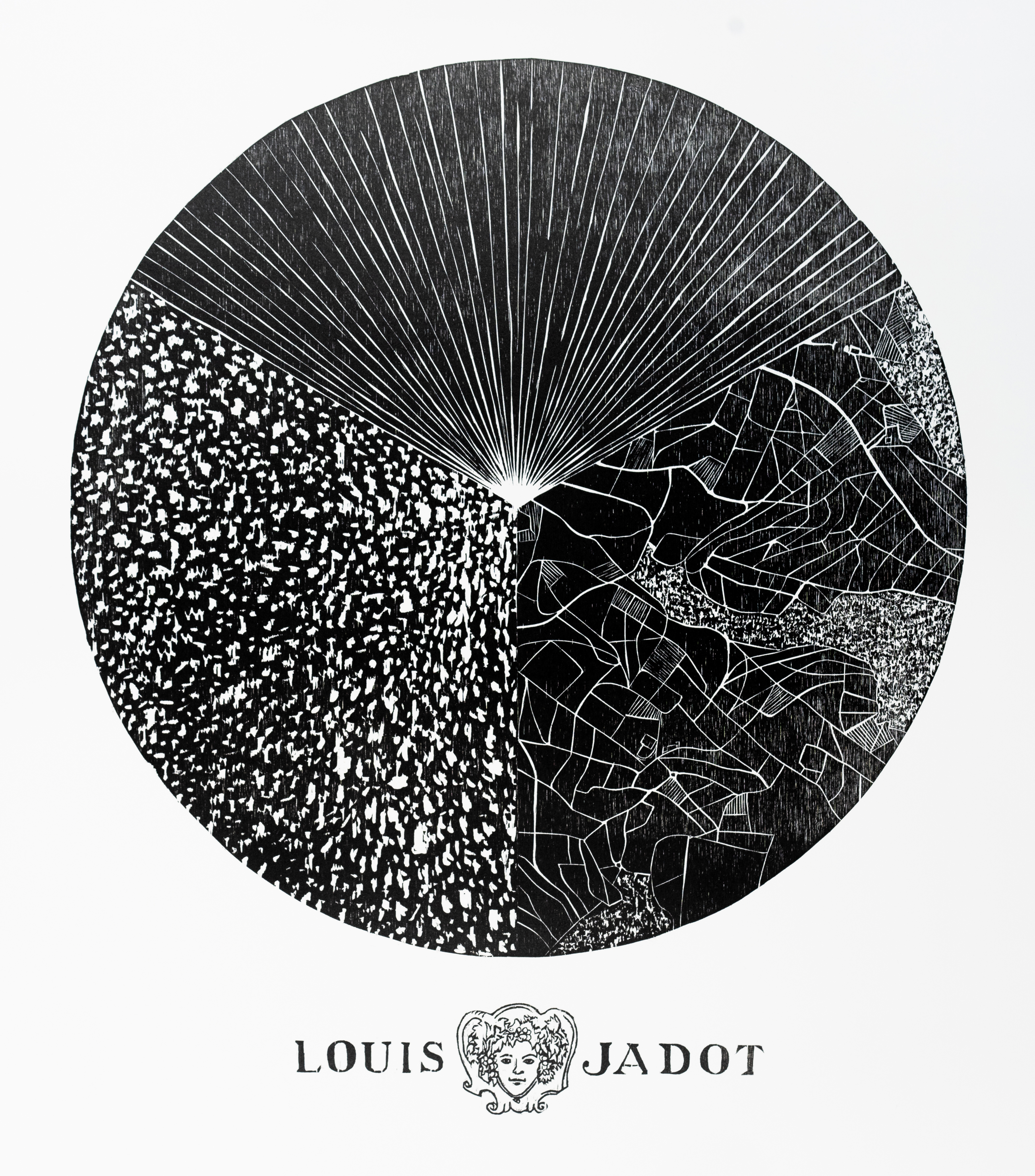 The project deliberately mirrors the quality and craft that Louis Jadot put into winemaking; which we documented as a way of telling their story through ours on their owned channels.
We were invited to present the work in Beaune, Burgundy, and exhibited at The Ned for their 2018 En Primeur.

In 2020, Louis Jadot decided to use the artwork for their prestigious Bourgone Côte D'Or 2018 wine.

"In over 160 years of Louis Jadot's history, there have been only a few different labels, so this is a significant moment for the brand." Katarina Luciakova, Brand Manager