Across 2019, we worked with the international winemakers
Louis Jadot
to create a new artwork and marketable campaign.
Our work, titled A Tale Of Terroir, captures the three elements which make each Burgundy wine unique: the soil, the topography and the climate.
The work deliberately mirrors the quality and craft that Louis Jadot put into winemaking, and was documented as a way of telling their story through ours.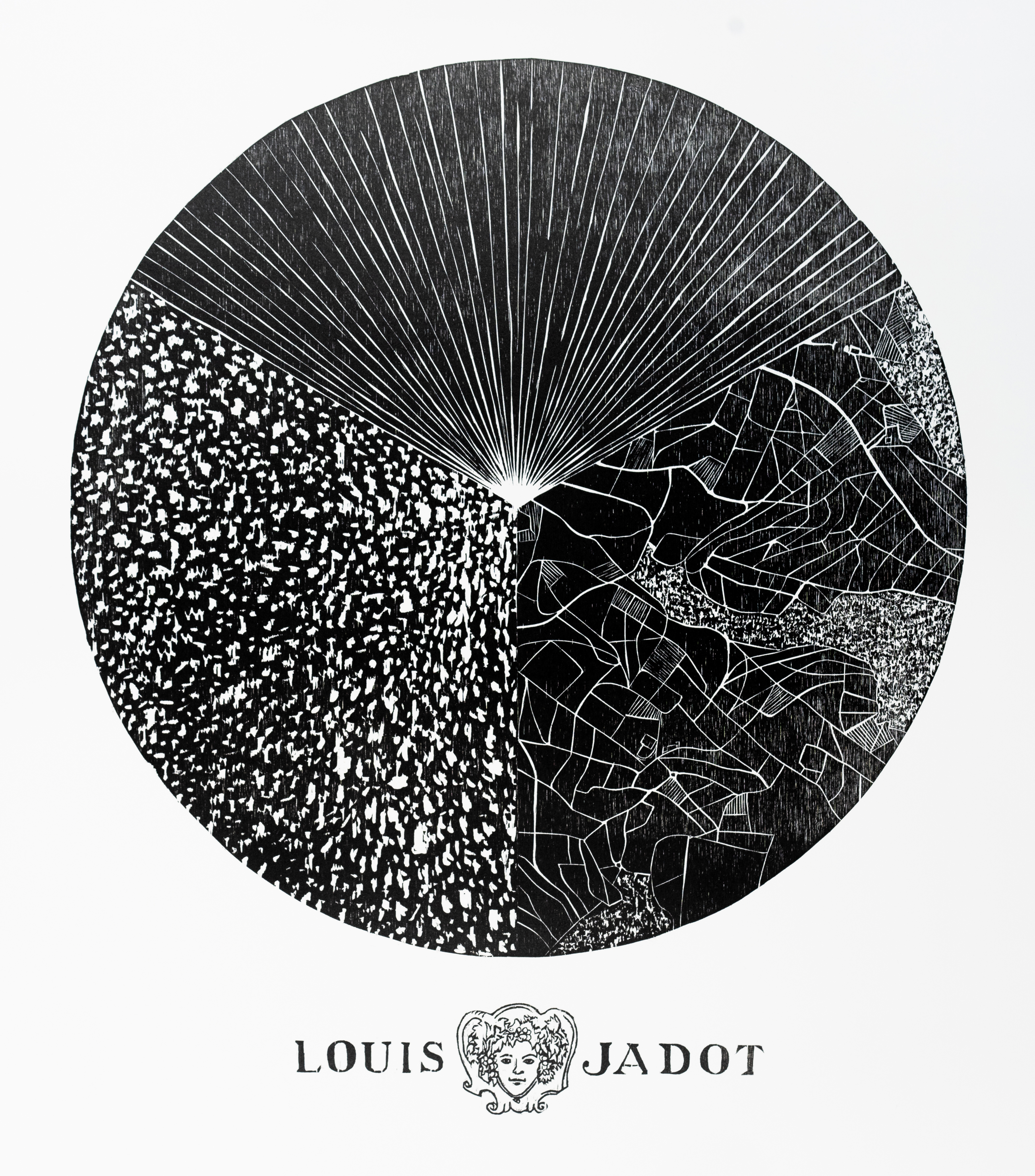 We've also been able to visit Louis Jadot in Burgundy, presenting the work to Pierre-Henry Gagey, as well as exhibiting our work in The Ned for their 2018 En Primeur.

"A Tale of Terroir is a clever and encapsulating design and a great deal of thought and work went into creating this handcrafted piece."
Patrick McGrath MW, Managing Director, Hatch Mansfield