A Quick Backhand In The Service Box
Prostate Cancer UK partnering with the Wimbledon Championships to increase the men getting a quick backhand in the service box.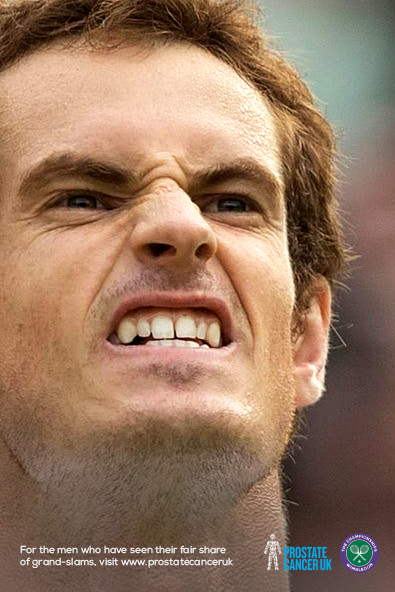 All of the male officials would have their blazers and shirts adorned with the Prostate Cancer UK logo and the campaign line.
To demonstrate how a quick backhand to the service box really is to their advantage, we would have a pop-up examination tent that would allow men to get checked and skip the notorious queues.