Rapunzel
Calling on a new generation of princesses to lay down their hair.
The Little Princess Trust
are
a charity providing real hair wigs free of charge to children and young people who have lost their hair due to cancer treatment and other conditions.
Seeing that the charity was missing the mark with Gen Z, we created Rapunzel to better engage this audience, and to help ensure the LPT can continue to do their amazing work.
Designed to be inclusive but still have character, the visual identity consists of a custom-made Rapunzel blackletter type and bitmapped illustrations, cemented with a bold yellow.
Bringing the work to life, we built a popup hair salon.

Ten people laid down their hair. Not bad for a single day!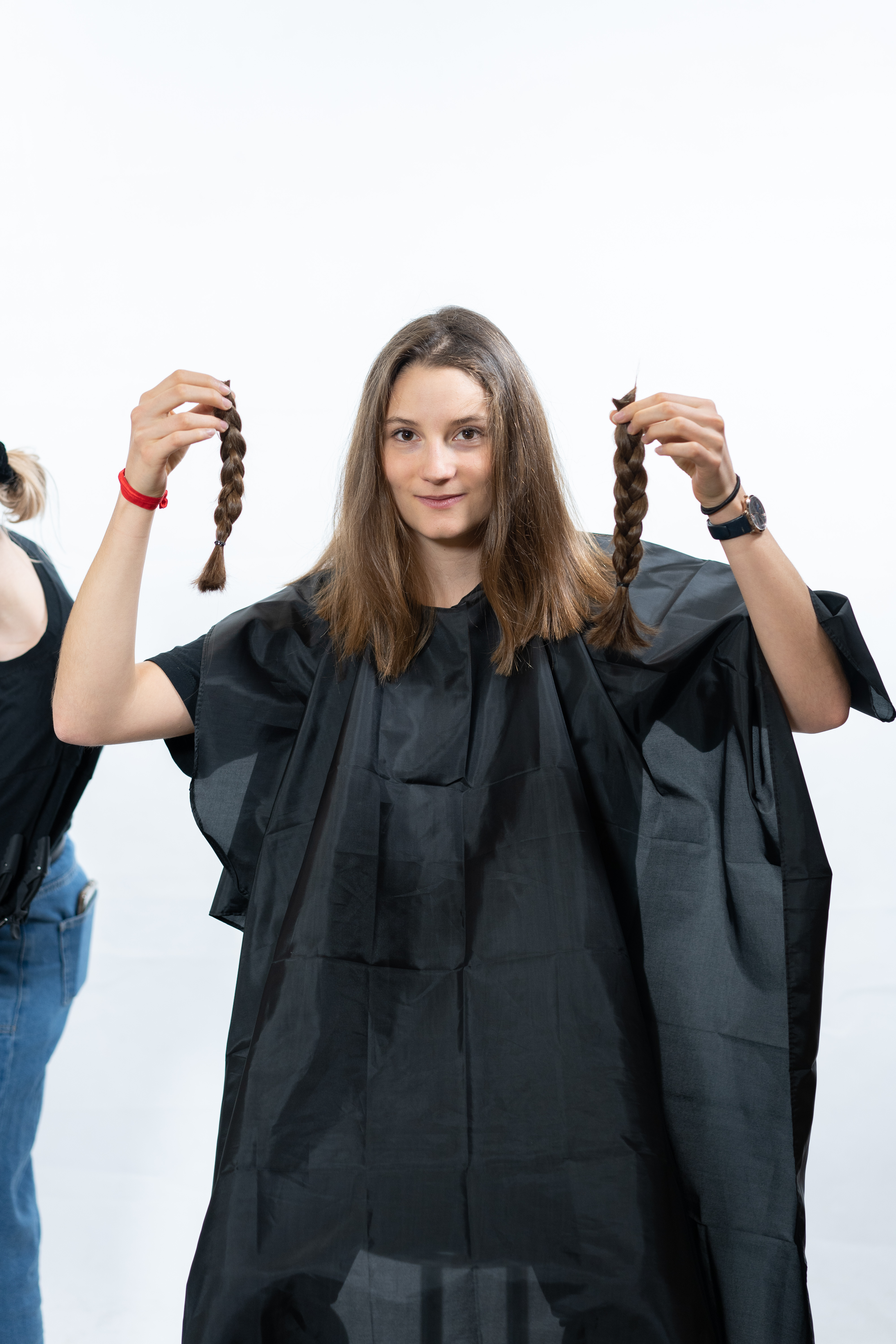 The feedback from our modern-day Rapunzels was great, and we intend to take things further soon post-pandemic.
In the meantime, why not donate to the LPT︎
Go on, make our day.