We Reap What We Sow
Producing a photography series and photo-journal about the importance of a small community farm.
The series was created thanks to a grant Joel received from Sony, and the photo-journal through crowdfunding on Kickstarter.
Read excerpt ☟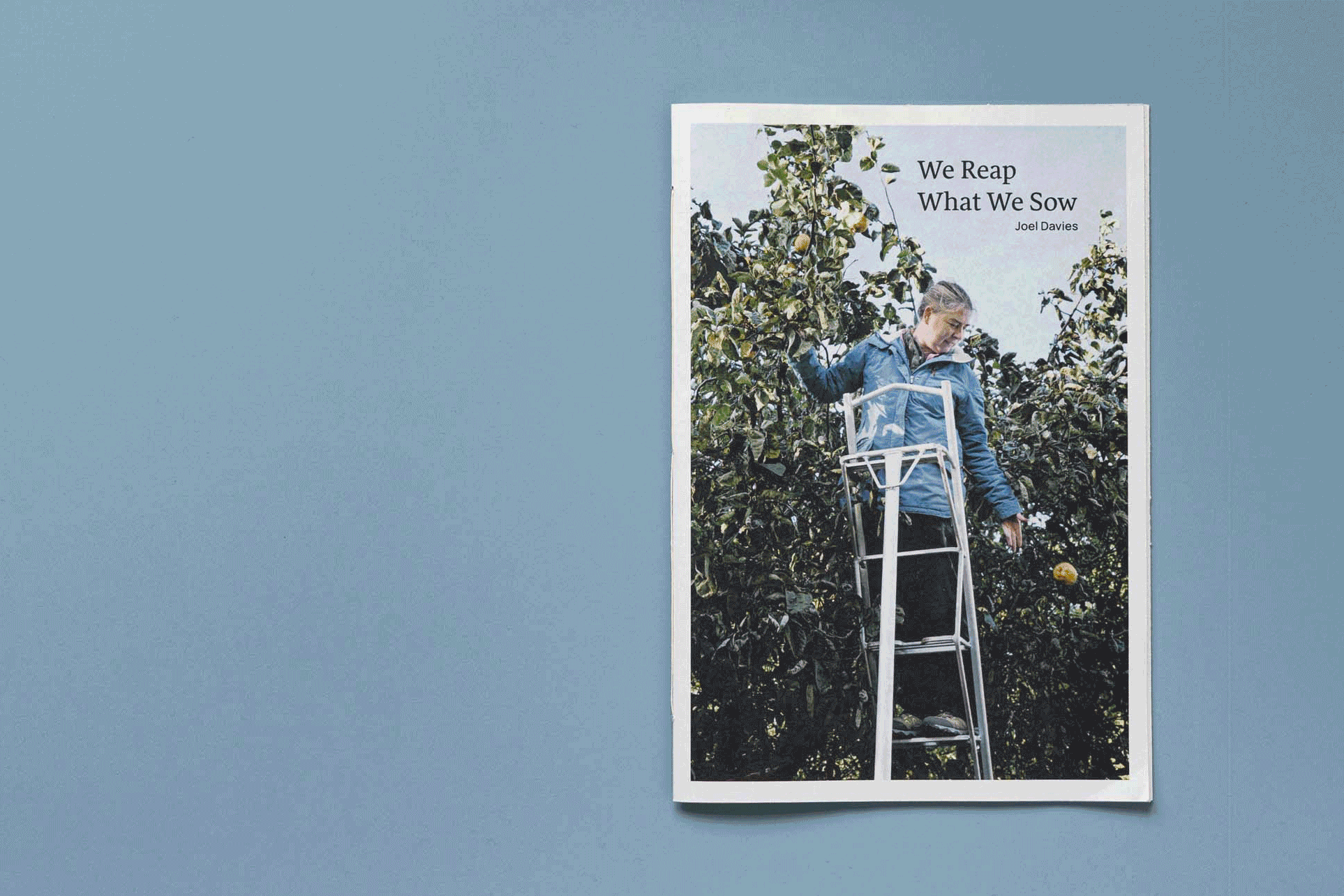 Islington, London, is the most densely populated district in the UK, with 16,097 people per square kilometre compared to the country's average of 274. It is also the London borough with the least green space, in a city struggling with stress, depression and isolation. However, tucked within this very borough is a charity that has been tackling these urban issues for over four decades: Freightliners Farm.

A small city farm and open access space, Freightliners uses its humble 2.5 acres caring for rare and traditional breeds, growing a bountiful garden and orchard, and most crucially, cultivating a community.

The farm relies on donations, grants, and volunteers; all critical for the survival of the space. But what Freightliners takes, it gives back. Volunteers find skills, fitness, friendship, purpose and pride. Visitors welcomed with tranquillity, charm, green space, familiar faces and conversation. It is a place to belong to. A community, for those needing one. But one only existing if it is supported.

And so in the future, as cities become larger, denser, and more expensive, it is vital that we increasingly value and fund spaces like Freightliners Farm. For the thousands per square kilometre, and for our own sakes. After-all, we reap what we sow.